Irritant and allergen friendly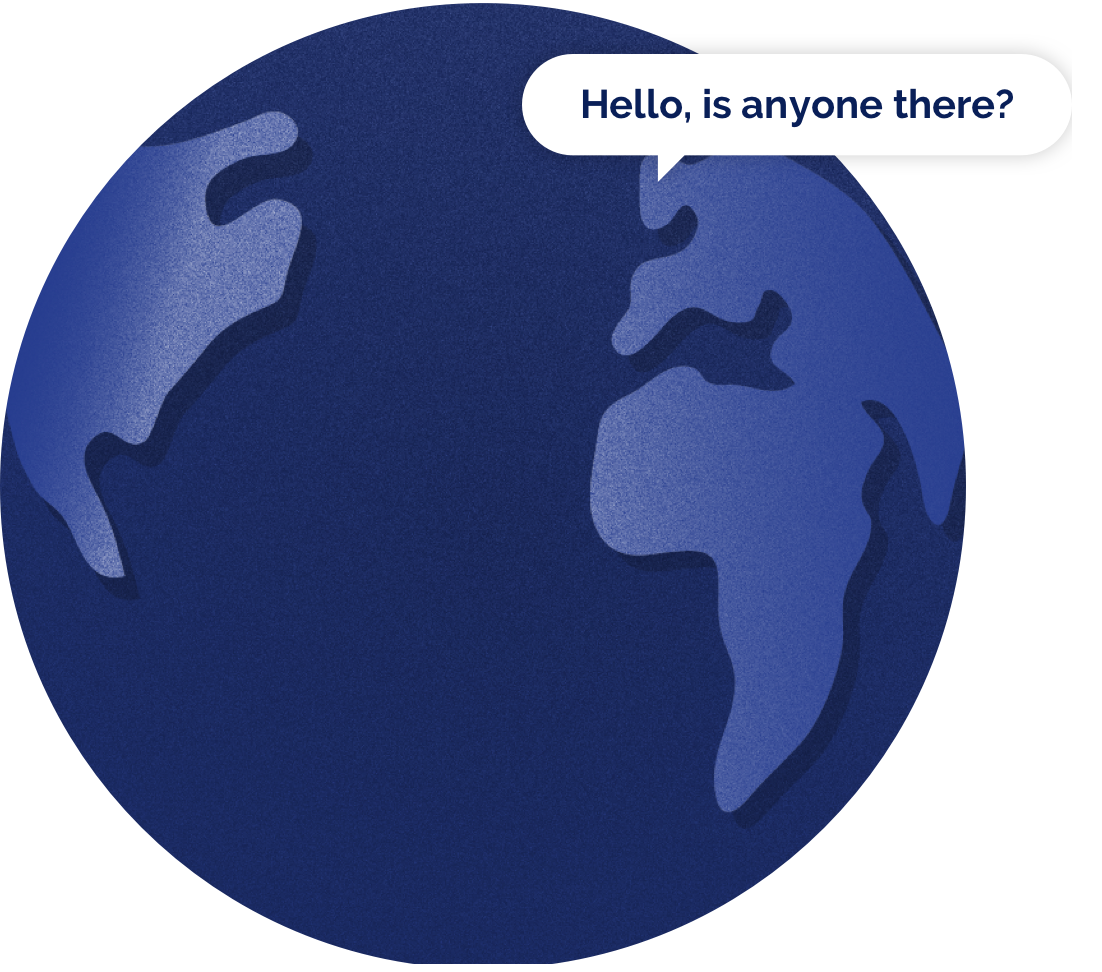 Pure Choice Pledge
When it comes to looking after our Earth, no one is perfect. We are all on a journey, but by making a Pure Choice Pledge with us, you can show your commitment to helping the planet.
Brands can also launch corporate initiatives with us. Contact us about our personalised Corporate Pledge Packages to explore how Pure Choice Pledges can work for you and your team.
The Pure Choice Partnership certification is helping consumers find products and services they want; 89.2% of respondents in a recent consumer survey said they are more likely to buy a product that is environmentally friendly and sustainably sourced.
Apply for the certification
Once awarded, the Pure Choice Partnership certification can be used on all advertising and promotional communications, showing that your product or service is safe for consumers and for our planet.